There is not a lot to report on the book front. The map is DONE, but now I have to connect with Shane over the formatting issues we can solve on our end before we discover new ones during the proofing process. With some sick family on both sides, it's been hard to nail down, but it will get done. Early 2023 release still looks good, and I'll be able to announce appearances then, likely during summer of 2023.
In the interim, I wanted to direct folks to some books I have read this year that I think are extremely worth your time.
The first is an older series of novels I'm certain many are already familiar with, but deserve a look (or revisit): The Black Company series by Glen Cook. It starts with the first, The Black Company and there are three trilogies documenting different eras of a mercenary group hired out in a dark fantasy world. I cannot recommend the first trilogy Chronicles of the Black Company highly enough.
The other two books are non-fiction reads that I think are especially useful and relevant right now. The first is one most probably aren't familiar with, but if you listen to Robert Evans's superb Behind the Bastards podcast series, you might have caught it. Attack of the 50 Foot Blockchain by David Gerard covers the rise, and inherent pyramid scheme, in cryptocurrencies and the misinformation constantly swirling around their viable purposes. Technical in some ways, but refreshingly accessible in almost every respect to almost any reader.
Finally, and probably most importantly, I have to recommend the extremely hard to read book Sandy Hook by Elizabeth Williamson. As someone who follows the debunking of Alex Jones's InfoWars through the excellent work of the Knowledge Fight podcast, I got word of this book when Williamson was on the show. Her documentation of the horrific event and the devastating trauma dealt to the families, amplified by Jones and his ilk grifting off their grief by denying and deceiving their audiences, is heartbreaking and brilliant at the same time. Given the absurdity of the discourse around Jones lately, this book takes on even greater importance. Excellent journalism and a hard, but riveting, work.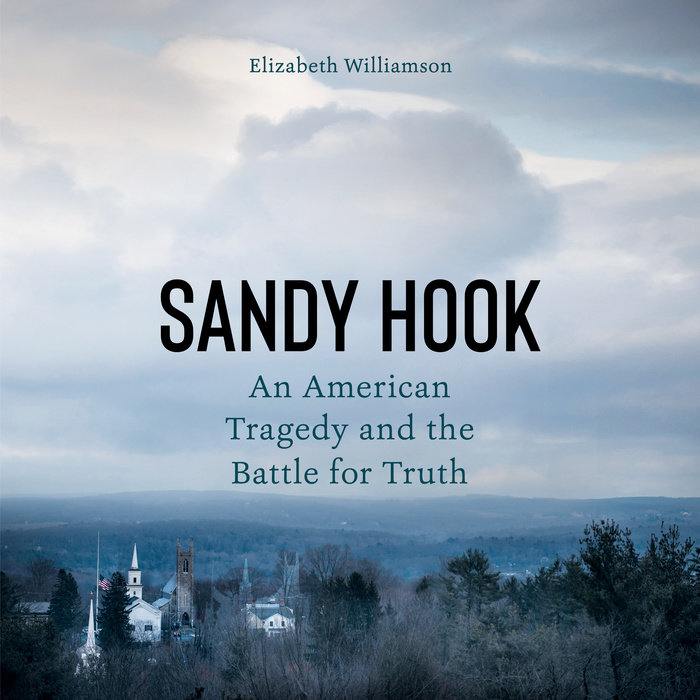 I'll be back, hopefully soon, with another, more comprehensive, update on The Legacy Chronicle! I hope some of the recommendations give a few readers ideas.
T.H.